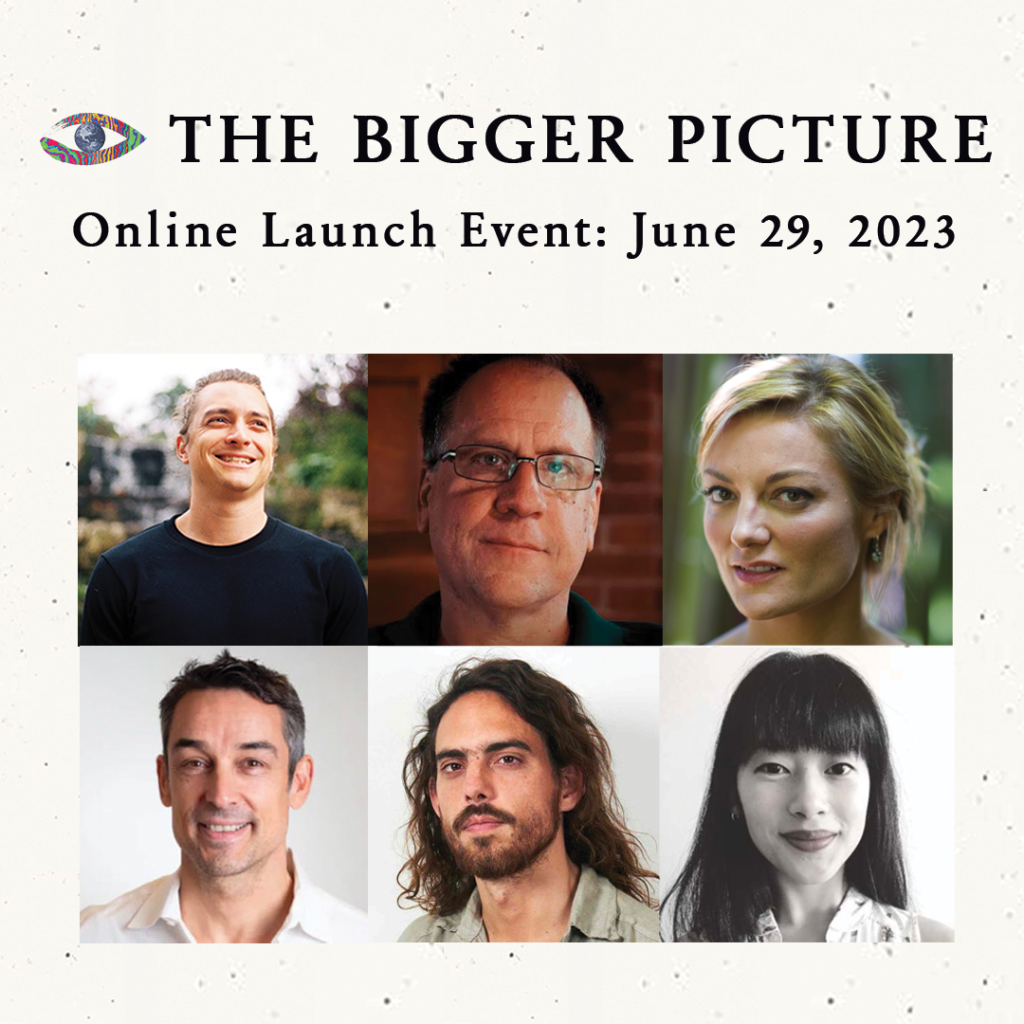 An unparalleled assemblage of DMTx connoisseurs gathered to commemorate the launch of Alexander Beiner's insightful tome 'The Bigger Picture: How psychedelics can help us make sense of the world.' This exceptional event united luminaries in the realms of DMT and psychedelics to delve into the revelations of Imperial College's DMTx trial and its implications on the profound inquiries of existence and consciousness.
Alexander, drawing from his personal odyssey as a trial participant, bestowed upon the audience his unique insights. Imperial researchers Dr. Chris Timmermann and Lisa Luan unveiled the wisdom gleaned from orchestrating the trial. Fellow sojourner, Lucy Walker, the two-time Oscar nominee and esteemed filmmaker behind Netflix's 'How to Change Your Mind,' narrated her own profound encounters with altered states. John Vervaeke, esteemed Professor of Cognitive Science at the University of Toronto, presented a groundbreaking interpretation of DMTx. In a similar vein, bestselling author Jamie Wheal contemplated the potential of these transcendent states to guide us through our contemporary maze.
In his book, hailed as 'a convincingly argued, deeply thought-provoking and beautifully written book,' (Graham Hancock) and 'the most important book on psychedelics to come about in a long while' (David Jay Brown), Alexander postulates psychedelics as catalysts for societal transformation. Furthermore, he expounded on the intriguing intersection of psychedelics with artificial intelligence, and their potential to foster novel dialogues on complex cultural issues, thereby revolutionizing our conceptualization of consciousness.
This enlightening discourse is available for free streaming [here]. For an immersive experience with the opportunity to engage in a dynamic question-answer session, simply present proof of purchase of 'The Bigger Picture' (available on Amazon, Audible, and Barnes & Noble) and register [here].
About Alexander Beiner:
Alexander Beiner, a celebrated author and cultural commentator, explores the societal metamorphosis instigated by psychedelics in his latest book, 'The Bigger Picture: How psychedelics can help us make sense of the world.' As an executive director of Breaking Convention, a UK charity famed for hosting one of the globe's most eminent conferences on psychedelic science and culture, Alexander stands at the forefront of psychedelic discourse. He also manages a popular Substack, The Bigger Picture, penning articles that traverse the realms of popular culture, artificial intelligence, psychedelics, and systems change. Delve deeper into his work at alexanderbeiner.com.